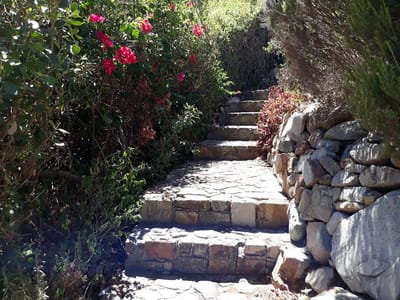 Rivermap Décor & Design
provides specialist services for
interior design in South Africa
that seeks to personalise your spaces; to imbue them with a unique sense of expression that compliments you and your lifestyle.
Experience has enabled us to compliment functionality and unique aesthetics that blend the old with the new, the local with the international, and speaks to what you want from your living spaces, in the way that you want them to.
We bring spaces to life through experience, insights, and creativity.
A Complimentary Approach to Interior Design in South Africa
Our design philosophy is to compliment elements from across time, and from an international font of inspiration.
In blending elements from the old and the new, from local and international muses, we create culturally rich, inspirational, and functional environments.
Rivermap is an interior decorating company, which is involved in projects with organic and ethnic feel, both in the leisure property sector and in private homes. We enjoy incorporating traditional elements, artefacts, and organic materials, which are internationally sourced.
Our goals are achieved through dipping in ancient and contemporary culture, when it comes to living spaces, as well as combining elements from different ages and parts of the world, united by functionality.
We create harmonious and comfortable rooms, defined by enticing ambience and unique appeal. Unconventional elements are often at the centre of our designs.
That said, we also embrace modern, as well as classical, aesthetics and although we try to steer away from short-lived trends, we like playing with the currently popular tendencies and can satisfy any homeowner's ambition to be surrounded with what is considered the style of the day, or a timeless aesthetic.
We are committed to our clients, their wishes, and dreams. We listen to them and offer the correct creative solutions for their families and their homes, which guarantees the desired results; a space t hat speaks to them on a personal and expressive level.
This makes us a leading and fast-growing provider of services for
interior design in South Africa.Contact Rivermap Décor & Design for Details
If you would like to know more about our design and décor services, be sure to
get into contact
with a representative from Rivermap Décor & Design today, or continue browsing our website for further details on our offers.